Operation system
Production automation:
The company is equipped with a large number of advanced R & D and testing equipment to support the process R & D work. At present, the company has established R & D laboratory, including X-ray, slice experiment, grinder, needle planting machine, labeling machine, automatic grinder, 3D microscope, intelligent first article test, water curtain valve technology, etc.a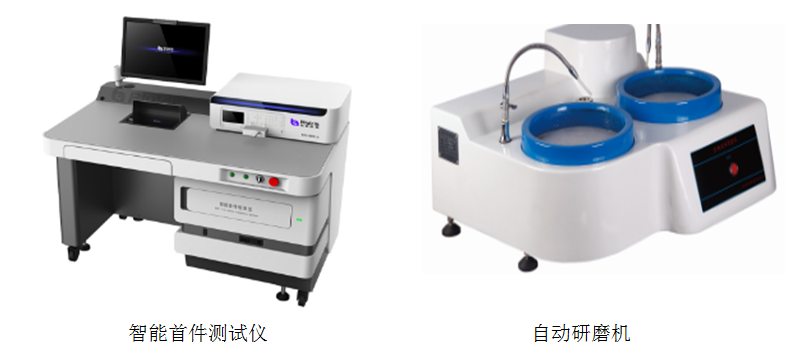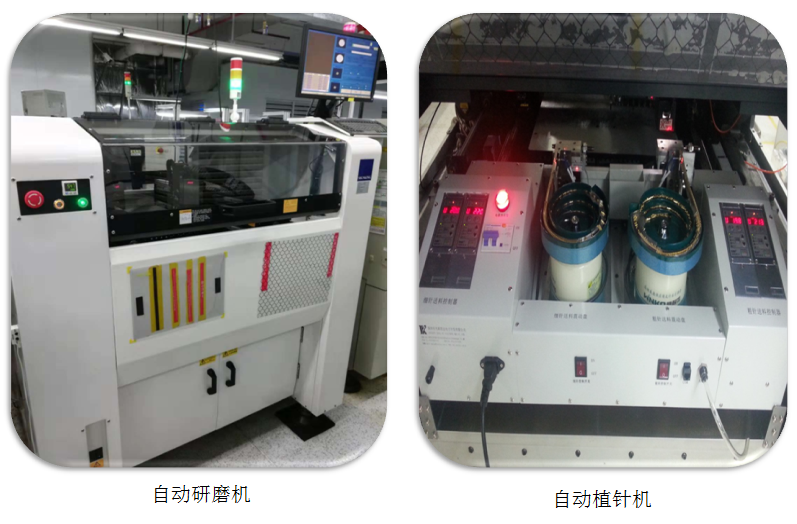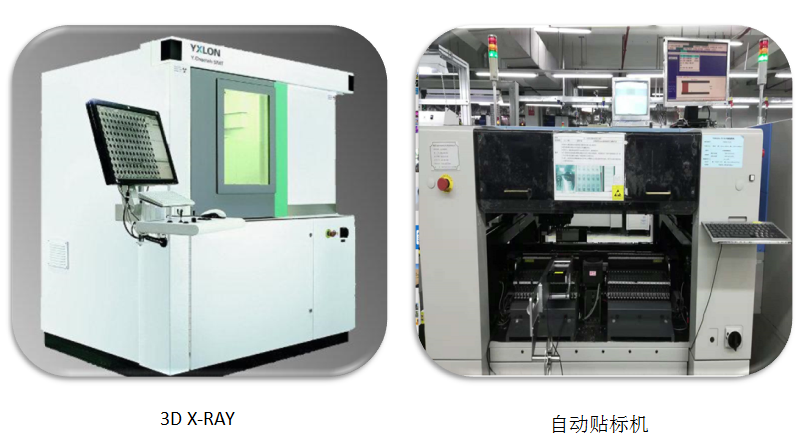 Manage IT:
The company has its own development of the whole process traceability system, according to the business function to achieve the whole process of human, machine, material, environmental accurate traceability function. It has realized the whole process of engineering change execution tracking system, auxiliary material life management system, label printing automatic calling system, direct product outer box label delivery inspection system, etc.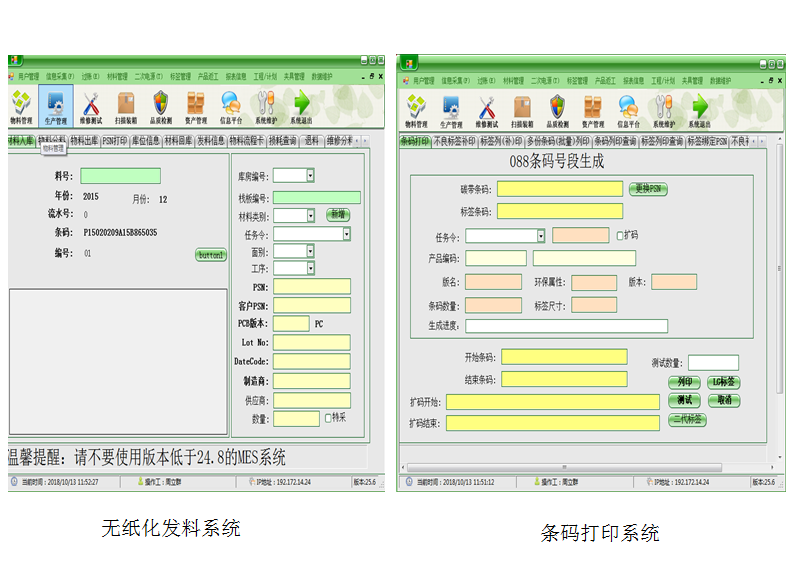 Personnel specialization:
The company has set up a training center lecturer group, appointed a head of lecturer, formulated a training plan, read a book every month, held a learning sharing meeting, combined with the output of learning experience, and practiced in work.
The company also appoints teachers to teach ISO system knowledge, lean knowledge, Ariba and production management knowledge, so as to improve the ability of managers at all levels.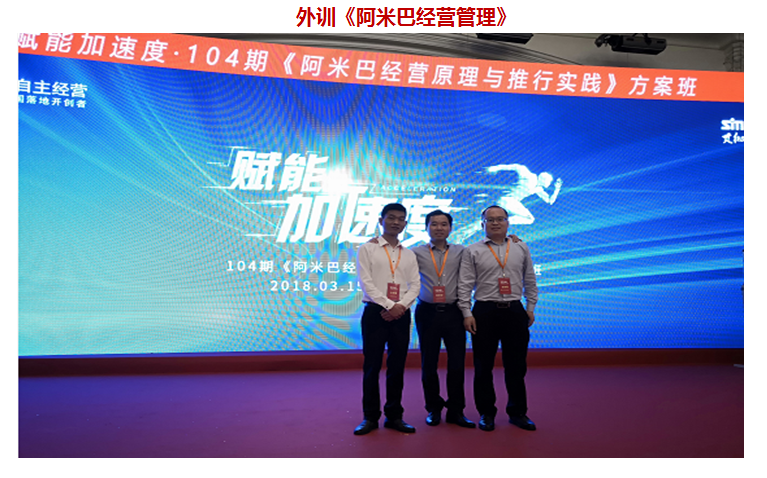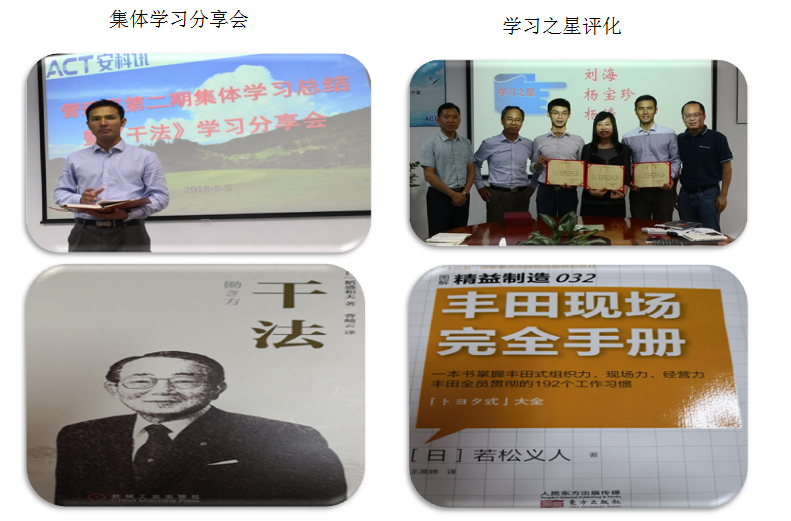 Stable personnel in key positions:
The company focuses on the cultivation of multi skilled workers, to achieve a multi-functional, everyone strive to do "Luban". The company conducts monthly delivery performance and quality performance appraisal and commendation meeting, selects outstanding individuals, and conducts outdoor team activities and material incentives. During the Spring Festival, employees will be given holiday gifts to let them feel the feeling of foreign countries. The company adheres to the management system of quality points, everyone strives to be advanced and saves enough points for gifts. The air conditioning, washing machine and reading room in the dormitory of the company are in place, and the civilized dormitory evaluation is carried out every month to make the staff feel the warmth of home.